After Gail showed up one Halloween in this bumble bee costume...  I joke with everyone that Gail is "truly" our secret as to why our cakes taste so good...   it just comes naturally...


Ms Gail - joined me in 2006 to take over all my baking and kitchen details.  She took my recipes for cakes, fillings and icings completeing the collection with a few of her own personal recipes giving us all these wonderful flavors that everyone is talking about.    drool over some of her treats...
click here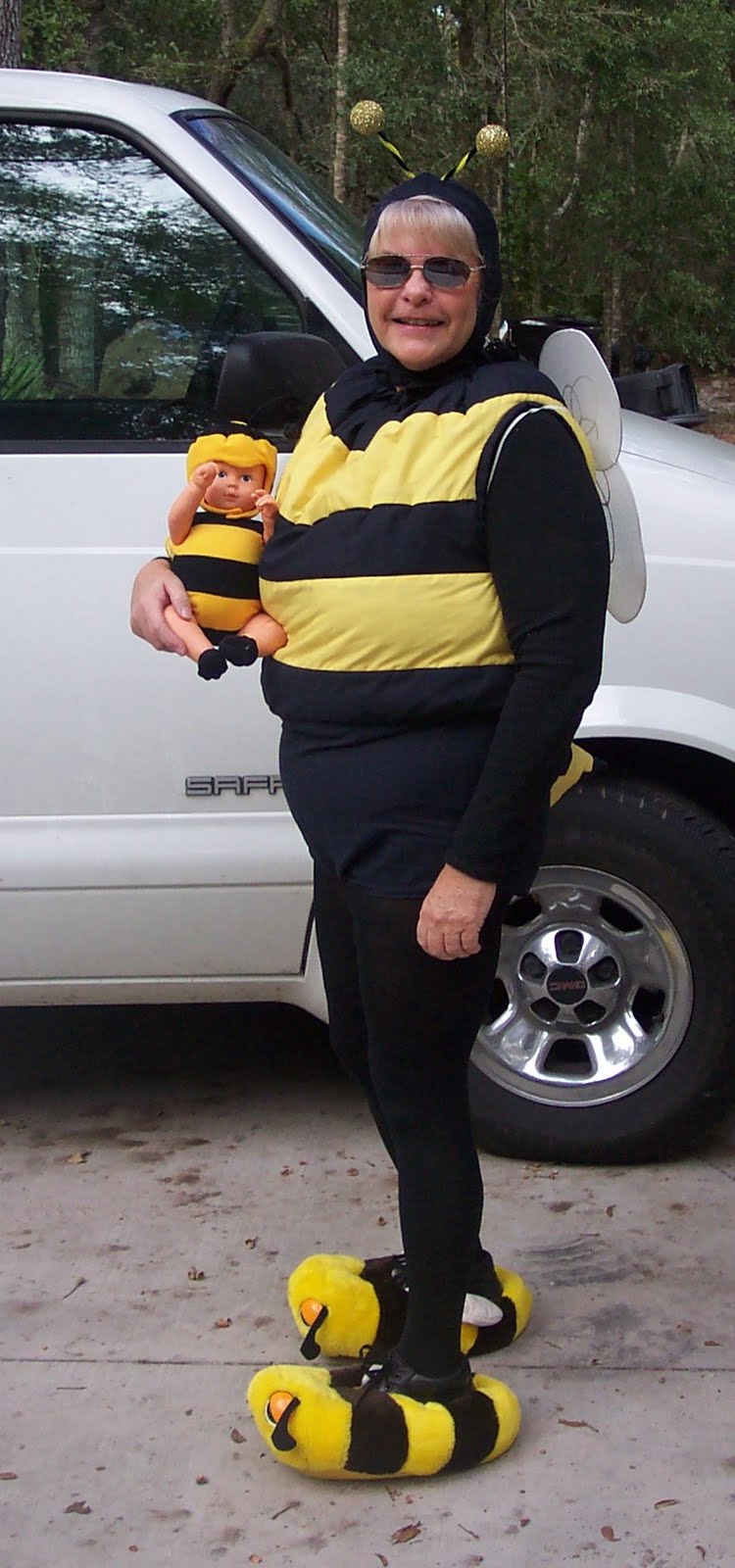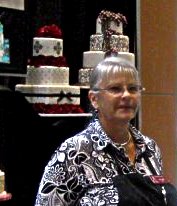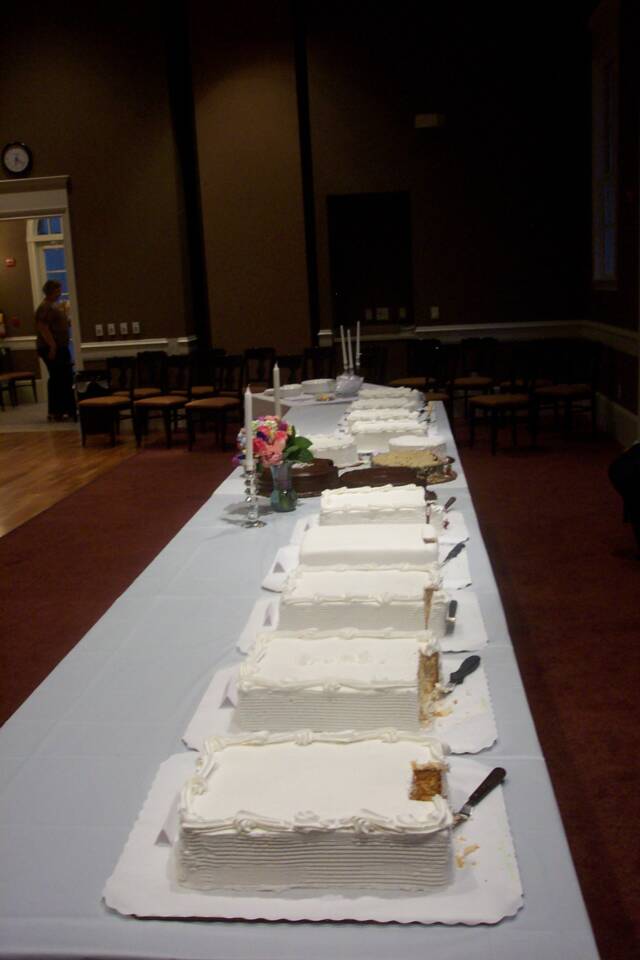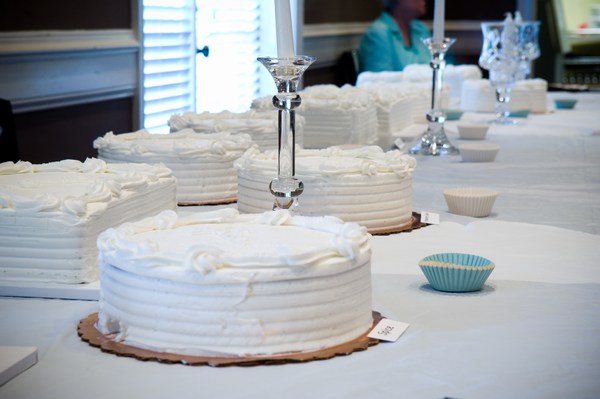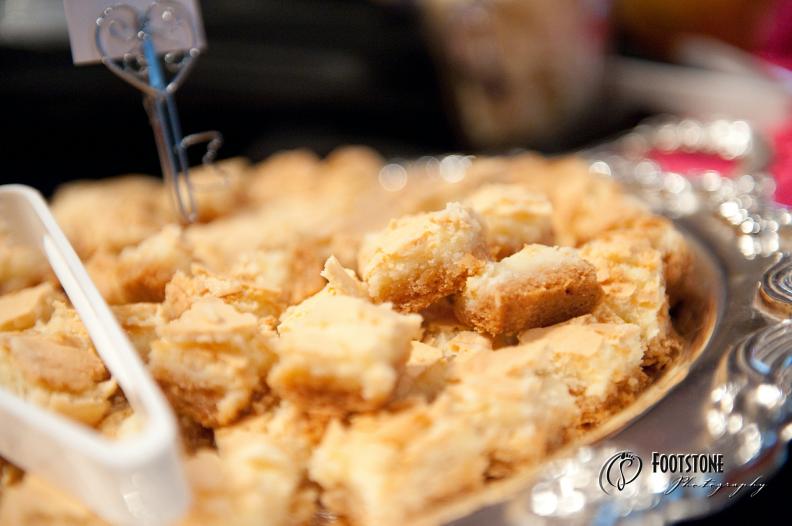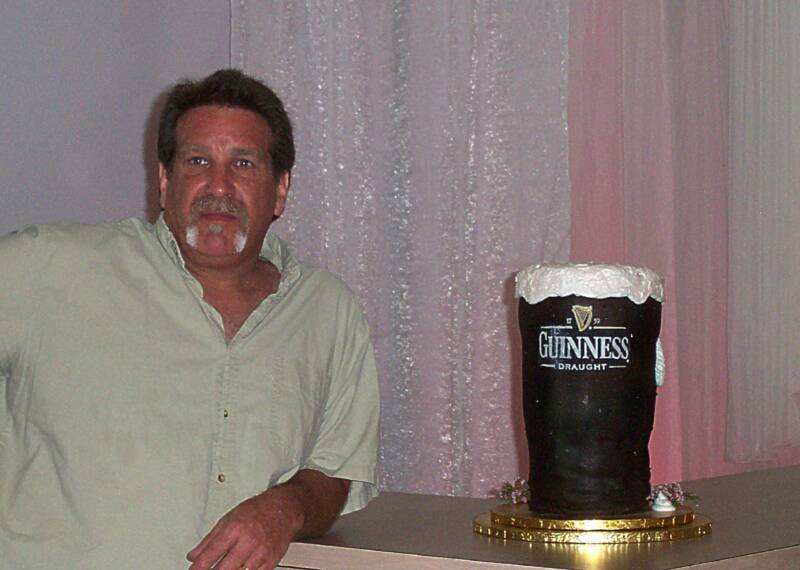 The Staff at Ms Debbie's  Sugar Art



I have been very fortunate to have a small business
working with my mother & 1 super duper hubby that

I LOVE WORKING WITH.....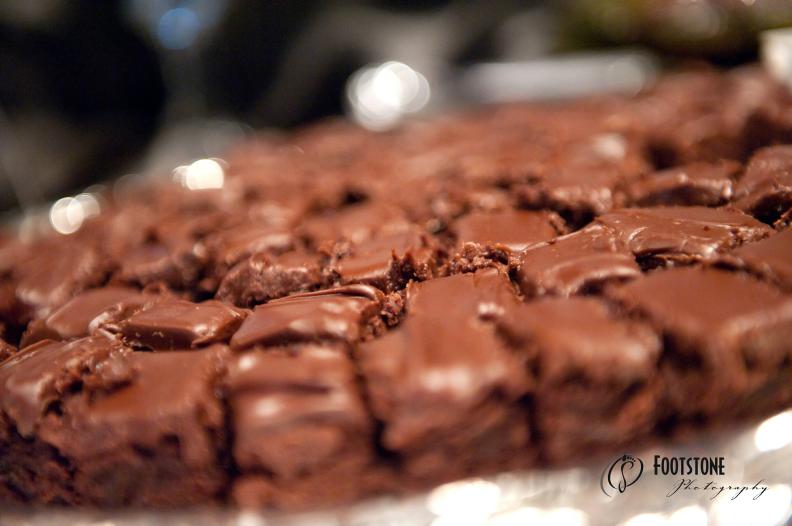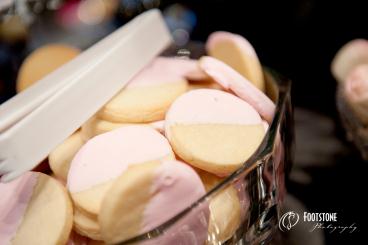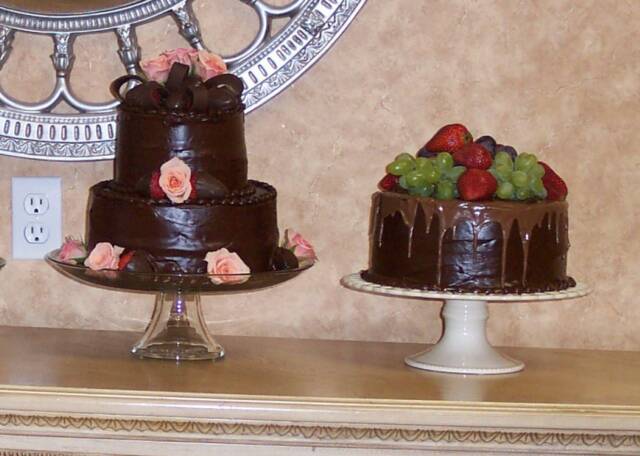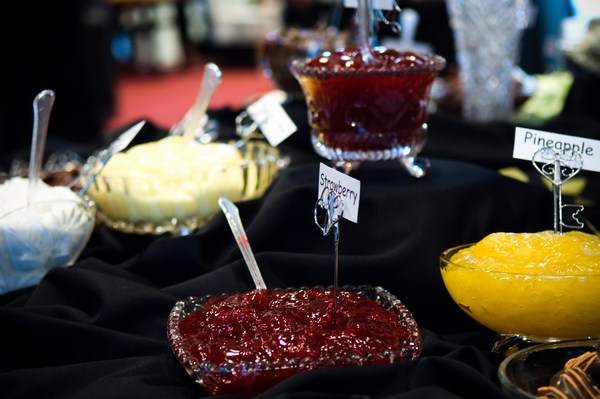 Some of the chocolate  creations maded at Ms Debbie's Sugar Art by Rose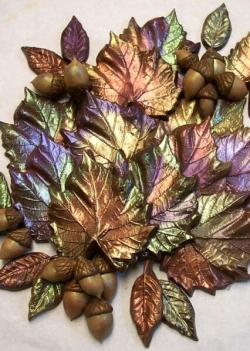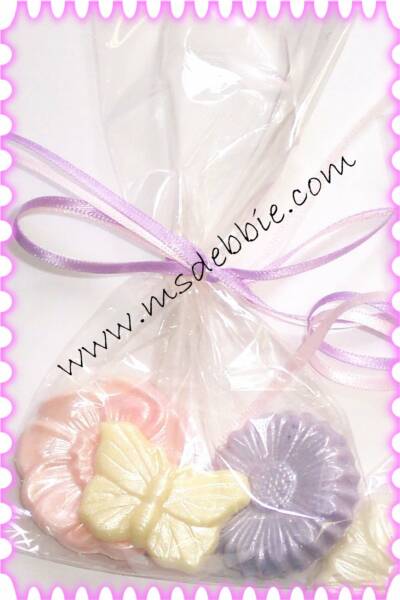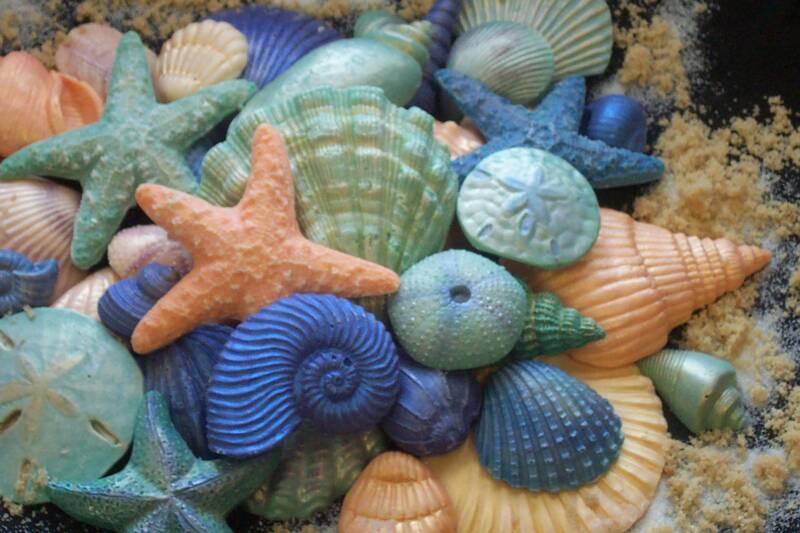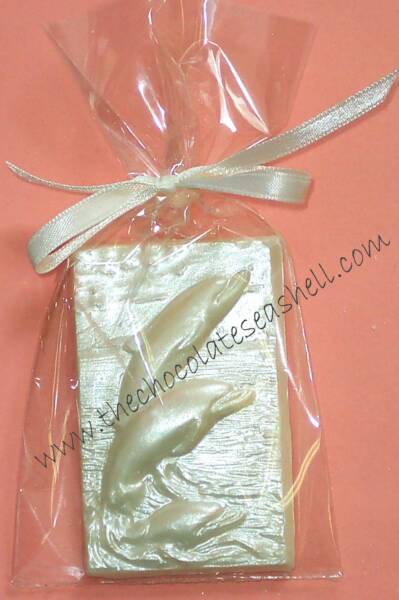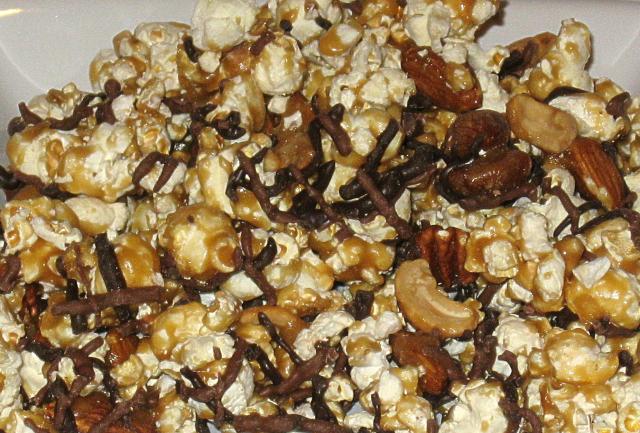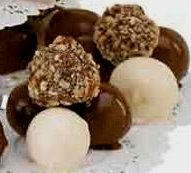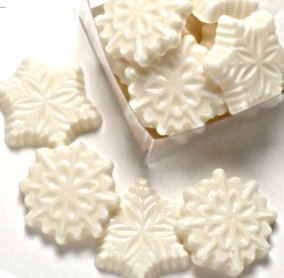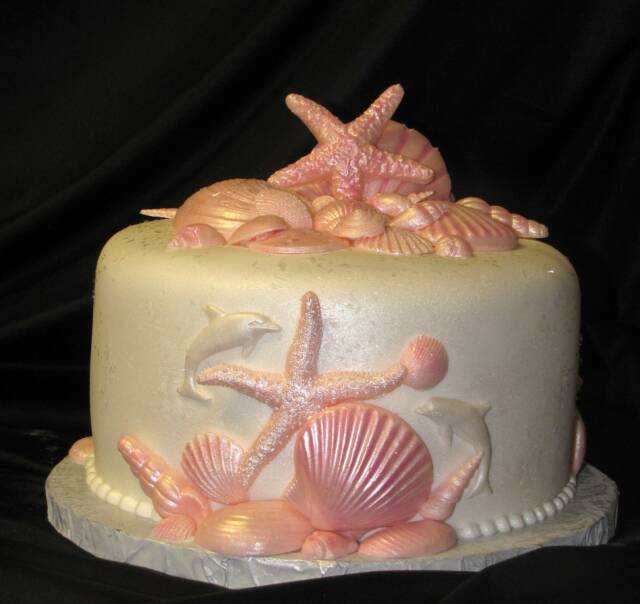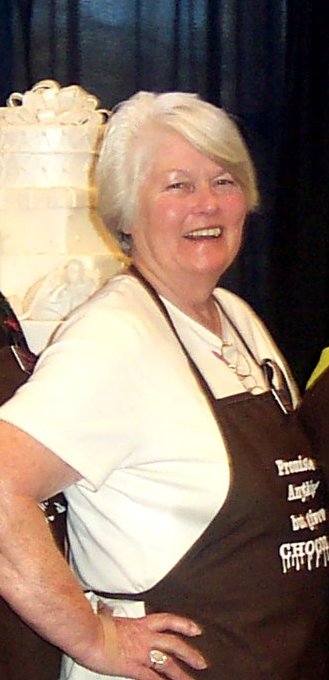 Ms Rose- aka my mom....  she took over all the chocolate work for me when I was still in Jensen Beach, in 2001.  With many weekly request for our chocolate seashells and then on to our many other chocolate delights ...it is mom who gives all the realistic details to the candies and makes them taste so good. We ship chocolates worldwide. 
click here
to see what tasty beauties "mom" creates  

"Mr Debbie "  -    aka Ken my husband...    shown here with his favorite cake...   Ken towers over my cakes in a true "mafia" fashion daring anyone to come to close to the cake table  as I finish all the details.  Ken puts up with all my nervousness during deliveries and set ups and if anyone ever needs an extra hand his is the first to help out...   Could not do this with out him.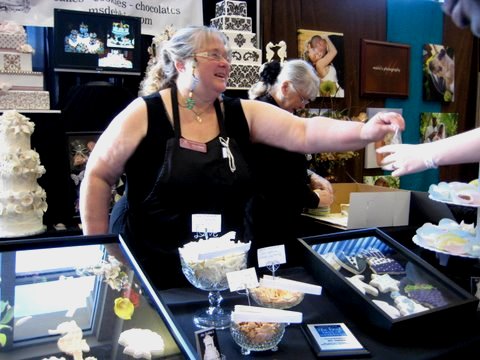 Ms Debbie-  it's me...  can't miss me, always with an apron and some sort of funky eyeglass chain, I would loose them for sure with out one...